MODERN ELEGANCE MEETS
EARTHY LUXURY
Authentic elements of traditional spa, earthy textures, indigenous ingredients, and modern innovations are artistically intertwined to create distinctive spa experiences.
Follow the mystical wind chimes transcending the spiral staircase to Velvet Spa, a transformative escape where each of your senses will be awakened as your personal spa story unfolds.
Sound
Schedule time to calm your mind and body in our Dark Sky Lounge, where you will be carried on a meditative musical and vibrational excursion to a place where stress is released and your physical and emotional being are re-energized.
Sight
Free yourself and be transported to memorizing natural Arizona scenes in our signature treatment suites
Smell
Pause to inhale the aromas of the indigenous botanical scent blend that speaks to you. Your selection will be harmoniously intermingled in your during your regionally inspired massage and body treatments, creating spa experiences that are truly your own.
Touch
Book an O2 Soaking Bath where the dancing bubbles will delight your senses and leave your skin feeling as soft and smooth as velvet
Taste
Tickle your taste buds with a Hot and Cold Tea Bar, each with a distinct set of benefits to enhance your intention of the moment
Your story at Velvet begins with your selection from our flight of three unique scent blends that will be artistically integrated into each of your treatments. You will receive a bottle of your remaining blend as our gift to take your experience home with you.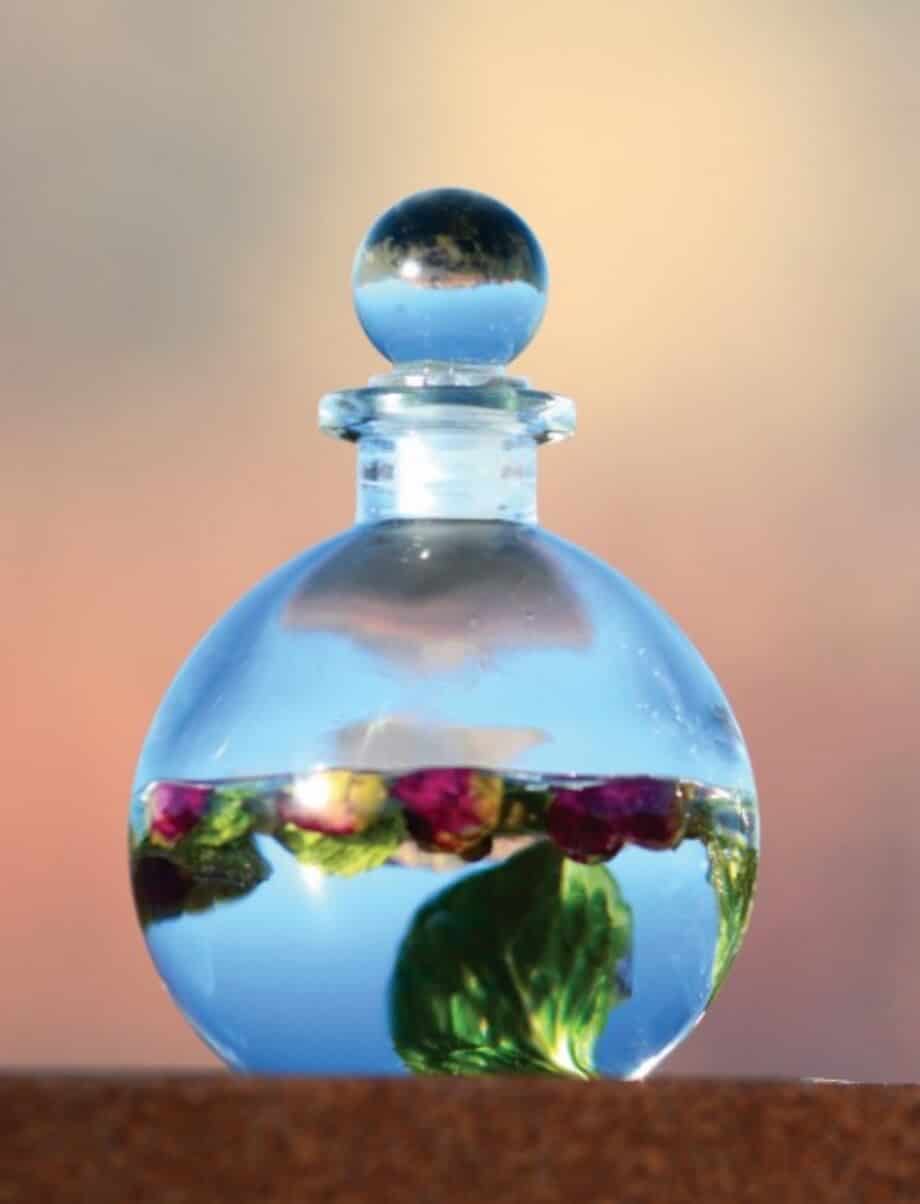 Lavender & Blue Chamomile
RELAXING, CALMING, AND SOOTHING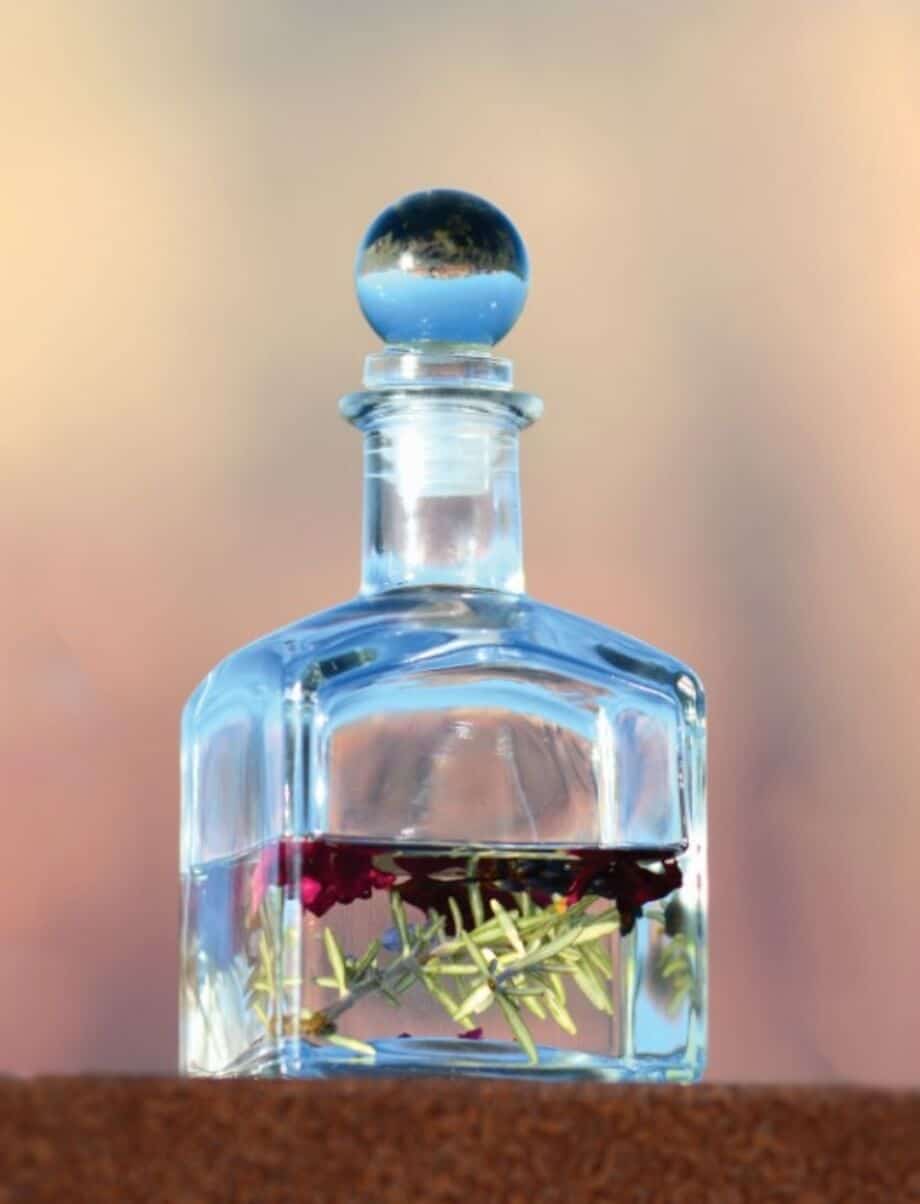 Calendula & Orange Myrtle
RENEWING, BALANCING, UPLIFTING,
AND HEALING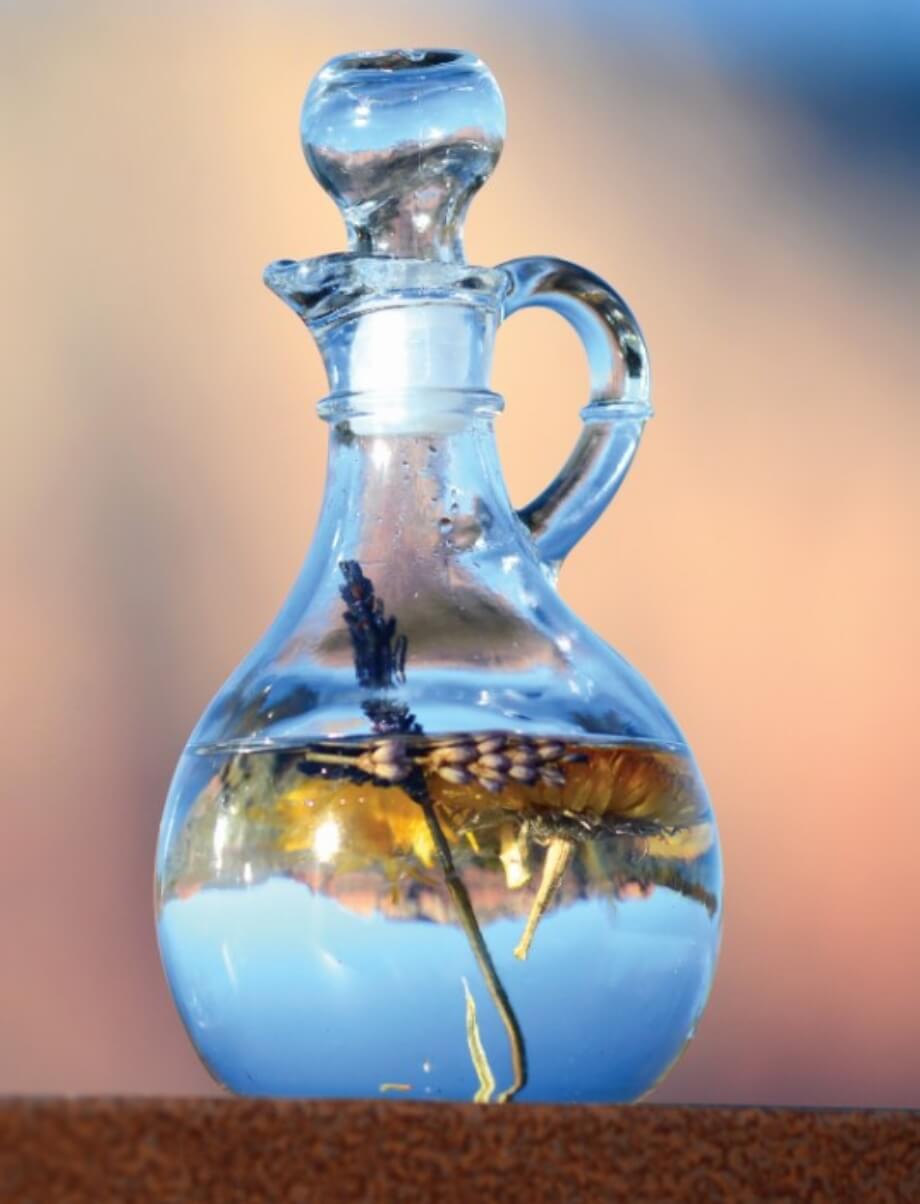 Organic Chai Spice & Vanilla
RESTORING, WARMING, SULTRY,
AND DELICIOUS
Spend a moment to go within, set your intention, and let your body speak to you with one of Velvet Spa's massage therapies.
Relax
Classic Massage
60 Minutes ................. $21090 Minutes ................. $315
Experience complete relaxation during this traditional swedish massage. Feel stress ease and fatigue fade as slow, gentle massage strokes and long fluid body work open your energy pathways.
Relief
Deep Release
60 Minutes ................. $21090 Minutes ................. $315
Perfect for the active adventure enthusiast who is looking to improve performance or quicken recovery. Arnica infused botanical oils will deeply penetrate your muscles to relieve tenderness, release tension, and restore flexibility.
Replenish
Ancient Salt Stone
60 Minutes ................. $21090 Minutes ................. $315
Warmed salt stones are rhythmically massaged over your entire body to provide deep muscle release. Your mind will enter a very tranquil space while replenishing and nourishing your skin and physical being.
Refresh
Adventurist Ritual
30 Minutes ................. $10545 Minutes ................. $158
After a day of exploration, luxuriate in a warm, soothing foot soak, followed by leg and foot reflexology to refresh, and rewind your mind and body. Extend your treatment to include a soothing and hydrating hand treatment.
Renew
Couples Massage
Per Person60 Minutes ................. $21090 Minutes ................. $315
Renew the special bond you share with your significant other during a harmonious side by-side massage. Treatments selected should be a similar type and the same length of time to create a synchronized experience for you both.
Reconnect
Couples Reflection
Per Person90 Minutes ................. $315
Reconnect with your loved one in velvet's intimate couples' suite. Your retreat begins with a deep soak in our warm and effervescent japanese soaking baths followed by a classic or deep tissue massage. Leave hand in hand with silky soft skin, relieved of tension and stress, truly present with your partner. A complimentary beverage completes the celebration of your relationship.
Velvet Spa Body Treatments
Velvet Spa's body treatments are carefully curated to enhance the rich sensory experiences unique to Sedona. These revitalizing skin care treatments can also be booked as couple's services.
Revive
Desert Dreams Salt Cleanse
60 Minutes ................. $220
After warm arid days spent in arizona, your skin will treasure this nourishing, mineral rich body treatment. Feel the soft surface of new skin cells emerge as a gentle exfoliation melts away the old on contact with water and warm towels. A penetrating chaparral infused oil treatment completes your desert dream, reviving your skin and senses.
Radiant
Arizona Sun Glow
60 Minutes ................. $220
Restore even the driest of skin! Delight in a hydrating exfoliation treatment rich in native plant botanicals followed by a nourishing massage, revealing your velvety soft radiant skin.
Rejuvenate
Sedona sacred clay wrap
90 Minutes ................. $325
Rich and regenerating warmed red desert clay is artfully painted on your skin with a soft brush to stimulate your senses. You will then be cocooned in a warm, cozy blanket and savor a relaxing hand and foot massage. Spirits will be uplifted, leaving you in a state of deep relaxation, while luxuriant, hydrating bliss butter is applied to your body to rejuvenate your skin and mood.
Velvet Spa Experiential Spaces
Velvet Spa has balanced innovative technologies with natural earthy textures into two experiential spaces that provide powerful well-being for both body and mind. You are invited to relax and meditate on your own in these grounding spaces or add them on to any spa therapy for an enhanced experience.
Dark Sky Lounge
30 Minutes ................. $90
Surrounded by the celestial night sky, prepare to experience our interactive sound lounge, an exceptional therapy to accelerate muscle recovery in a very restful way. Choose from a menu of music meditations, each created with a specific intention to address your physical and emotional needs. Sound and vibration are synchronized to tickle every cell in your body acting as an internal massage, transforming your mind and body into a calm meditative state.
O2 Soaking Bath
30 MinutesSingle .............. $90Solo ................. $175Couples ........... $180
Immerse yourself in beautiful Japanese warm-baths where the oxygen infused water will deeply penetrate and nurture your skin, reducing tenderness, and providing freedom of movement. Enjoy this experience after a long day of adventure or before a spa therapy letting your mind and body unwind, preparing for a restful night's sleep. Choose from a single, couples, or solo experience.
Experiential Dual
60 minutes .............. $180
For the ultimate muscle recovery and skin renewal, combine a single O2 Soaking Bath followed by a Dark Sky Lounge session.
Personalize and
Elevate Your Stay
Please arrive and check-in at the Velvet Spa reception desk at least 15 minutes prior to your scheduled service to relax and enjoy the multi-sensory experiences offered in the spa areas. Robes and slippers are available at the spa to use while enjoying your time at Velvet.
Please contact the spa at least 48 hours prior to your service time if you need to reschedule or cancel your spa services to avoid a 100% cancellation fee.
To allow you to remain in a relaxed state throughout your entire spa experience, a 22% service charge will be added to your check.