Attention Travel Consultants!
Q: When will Ambiente open?
Q: Are you accepting reservations
at this time?
A: Although we cannot accept reservations at this time, booking information will become accessible once the full website is launched.
In the meantime, we'd love to add you to our email list to send updates and news when they become available. CLICK HERE TO JOIN 
Q: How can we learn more
about Ambiente?
A: Ambiente has been featured in over 350 prestigious articles and magazines to date such as Travel & Leisure, Robb Report, Architectural Digest and Forbes. READ MORE HERE
Q: Where are you located?
A: We are located in the heart of Sedona, Arizona near Mariposa Latin Inspired Grill. Our address is 900 West State Route 89A, Sedona Arizona 86336. If you have found Adobe Jack Trailhead, you will also find the entrance to Ambiente, since the property also owns this amazing trailhead access to some of the most premier hiking and mountain biking in Sedona.
Q: What Amenities do you offer?
A: Some of the amenities that we offer include:
Courtesy gift from the chef and sparkling beverage on arrival.
Courtesy valet parking.
Room service.
Free high speed wifi.
Luxury Byredo toiletries.
Premium Matouk Bathrobes.
Generously sized mini fridge with complimentary gourmet offerings.
Premium in-room Firecreek Coffee and Tea Forte Tray.
Plum automatic in-room wine dispensers.
Optional local craft beer growlers on request.
Luxury Matouk linens, bedding and extra plush pillows.
HDTV Flat screen TV's.
In-room Hairdryers.
In-room Clothes steamers.
Soaking tubs for two with live edge wood caddy and custom essential oil bath bombs.
Double showers for two.
Bedside motorized blackout shades.
In-room iWave-R Air Purification Sanitation System.
Private rooftop decks with daybeds and firepits.
Nightly turn down on request.
Spa Services through "Velvet" our in house wellness centered spa.
Business center featuring Samsung whiteboard and conference center.
On site trail access to the Adobe Jack Trailhead directly from your Atrium.
Rent your very own eTrike electric 2 person vehicle for seeing Sedona- and Go Green.
Q: What are the room rates?
A: Ambiente room rates start at $1500 per night and adjust seasonally.
Q: I'm interested in joining the Ambiente Team, where do I send my resume and questions about employment?
Our Promise to Conserve
and Preserve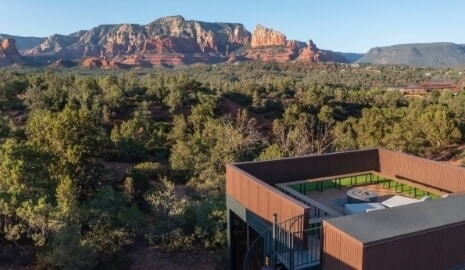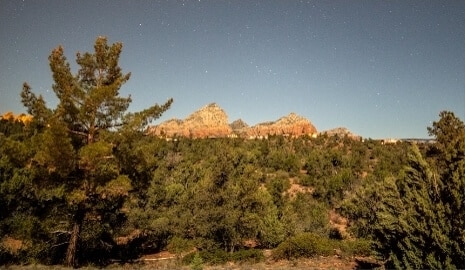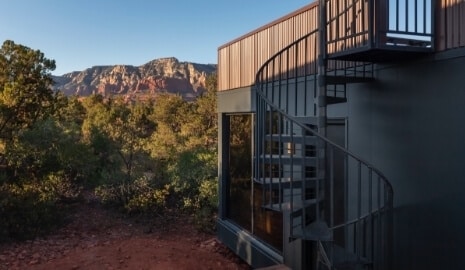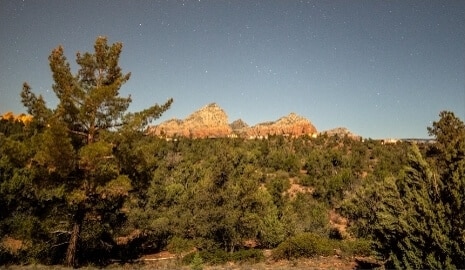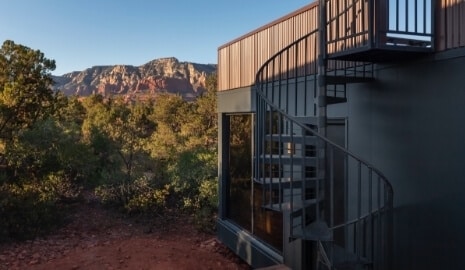 We take conservation and environmental challenges to heart and our construction and service philosophies prove it. Incorporated into the design process of the resort is the restoration of an ancient waterway, which guests enjoy as a water feature throughout the property, while also experiencing uncompromised luxury amid the red rocks.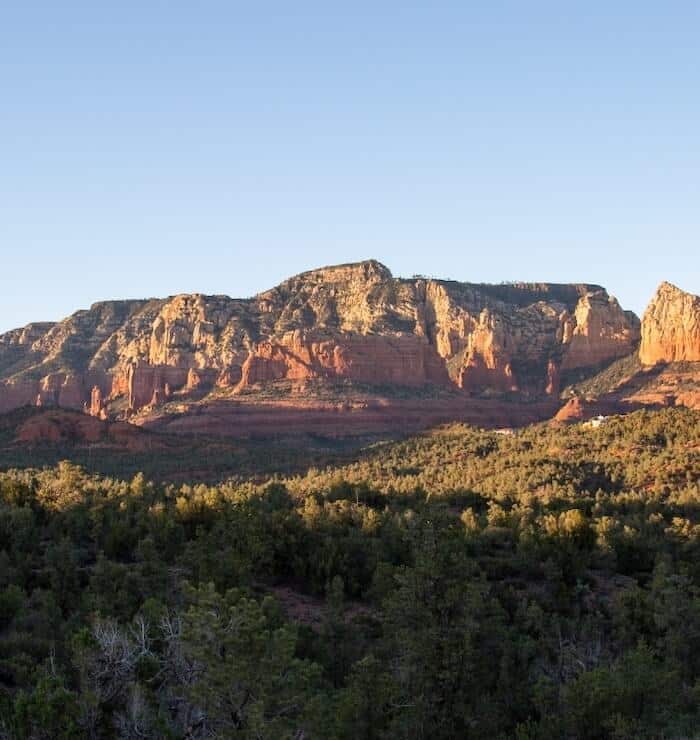 Preserve the Native Splendor
At Ambiente, our goal is to provide discerning guests seeking a scenic escape with modern, elegant accommodations in a nature-focused setting.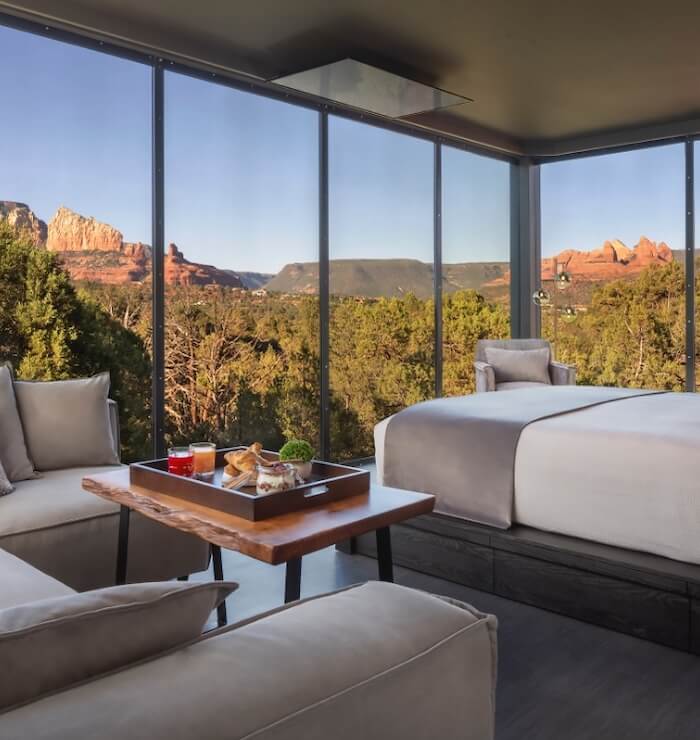 Your Exclusive Nature Escape
Vistas range from the massive Brins Mesa mountain range to a series of ancient waterways running throughout the property.
Personalize and
Elevate Your Stay